The Story So Far
At Greater Nashville Home Inspection I take pride in helping my clients find the right home for them. I believe in a thorough home inspection to identify any defects within a home and informing my clients of these issues so they can make an informed decision on the purchase of a home. The report my client receives will be concise and contain colored pictures of the home's defects to give the client a better understanding of the home's components. I also specialize in Indoor Air Quality Test/Mold Testing as well as Radon testing.
Greater Nashville Home Inspection was Established in 2014.
I have been a licensed home inspector since 2012 and have performed well over 2000 home inspections ranging from new construction to homes over 100 years old.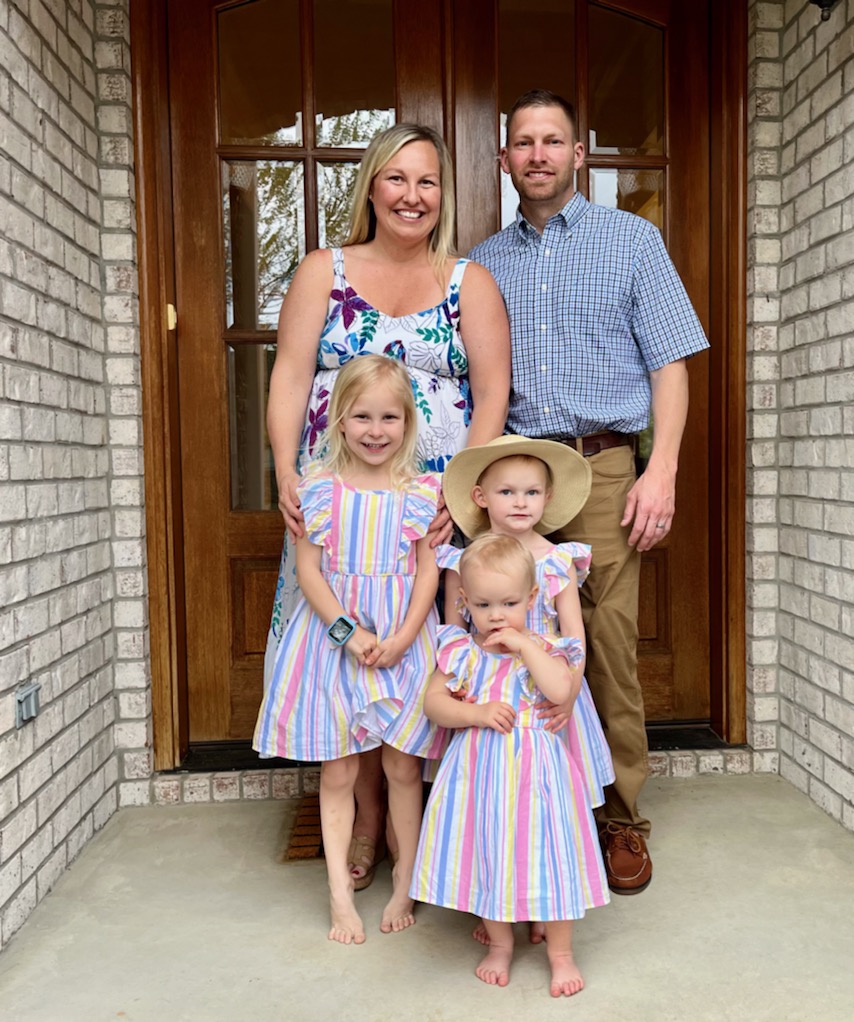 What I Do
I offer a thorough inspection of your home. These are some of the services I currently offer:
Home Inspection

1 Year Warranty Inspection

As-is / No-Repairs Inspection

Bring Your Inspector to the Showing Inspection

Radon Testing

Indoor Air Quality Testing

Mold Inspection

Termites Inspection
Trusted & Experienced
With 10 years of experience as a licensed inspector, Justin is a trusted expert in the Greater Nashville Home Inspection industry.
Reliable & Fully Insured
Justin says he will be there and he is. He's covered and he's got you covered. He will be thorough as if he was going to live in the home.
What Wonderful Clients Said

After 20+ years in the mortgage business I found and person that truly  cares for the purchase!  I can't tell you how many times Justin has saved my clients for over payment on a home that has issues.  I even had him do my kids home purchase inspections- he's honestly that best I have ever done business with.  
In one situation my client was buying an old Annabelle house and he found foundation repair in which would've been seen.  My client was able to have thousands of dollars saved by his findings when the seller agreed to fix it.
Bottom line- if you are looking for a good man a great inspiration at a far price look no further… this is your guy rest assured he is on your side  Thank You Justin for years of service
– Charlie G

Working with Justin for the inspection of my new construction house was as good as it gets!
Justin was highly responsive when scheduling the inspection, and was able to accommodate my scheduling needs.  He also performed a thorough and professional inspection for a very reasonable price, and his report gets straight to the important points.
Having Justin check over my property has given me great peace of mind as my girlfriend and I purchase our first home, and I would definitely work with him again!
– Steve B

Justin has provided many of my home buyer clients with high quality, thorough home inspections. When purchasing a home, buyers want the peace of mind that their home will be in good condition when they move in. Justin identifies any areas that need immediate attention, those that may require further inspection, and others that buyers should watch and maintain to keep in good working order. Justin is flexible, on-time, and communicates his findings well. His reports are detailed, easy to read, educational, and instructional. I will continue to highly recommend Justin to my home buyer clients. He makes my job easier and makes my clients happy!
– V. T.

Money well spent.  
We hired Justin to take a look at our home in advance of our 1-year builder warranty expiration.  Justin found several elements that the original home inspection missed (damaged rafter, footing column not connected to joists in crawlspace) and even an active leak.  He was very accommodating with our schedule and very responsive.  He clearly communicated his observations and insight.  The information he provided helped us feel confident as well as aide in getting the builder to remediate our issues.
I would recommend Greater Nashville Home Inspection… no question.
– Cody W

We used Justin to inspect our home and were thrilled with the results. He showed up 2 hours early to review everything, stayed afterwards to make sure all of my questions were answered and made sure to follow up with his very detailed report promptly after the inspection. Justin went above and beyond my expectations, he was also very friendly and had a lot of advice and recommendations about the local area. I will be recommending Justin's services to everyone and we will definitely use him in the future for other projects.
– Riley T

We have used Greater Nashville Home Inspection twice and both times were very pleased. Justin is dependable and trustworthy and he is very thorough with his inspections. We did not end up getting the first home after receiving the inspection report and we were so grateful to have had the detailed information. We found the house of our dreams and hired Justin to come out again. He's professional, quick and accurate. We will definitely use him again in he future and recommend him to others in the home buying process.
– Valerie M
Contact Information
Get a hold of Justin the following ways:
Email: justin[at] greaternashvillehomeinspection.com
Nashville, Brentwood, Franklin, Clarksville, Dickson, Fairview, Mt. Juliet, Lebanon,  and more!