Greater Nashville Home Inspection
A reliable, trustworthy inspector to help you better understand your most valuable asset – your home.
Book Now
View Services
New Construction Inspection
Air Quality and Mold Testing
As is/no repairs Inspection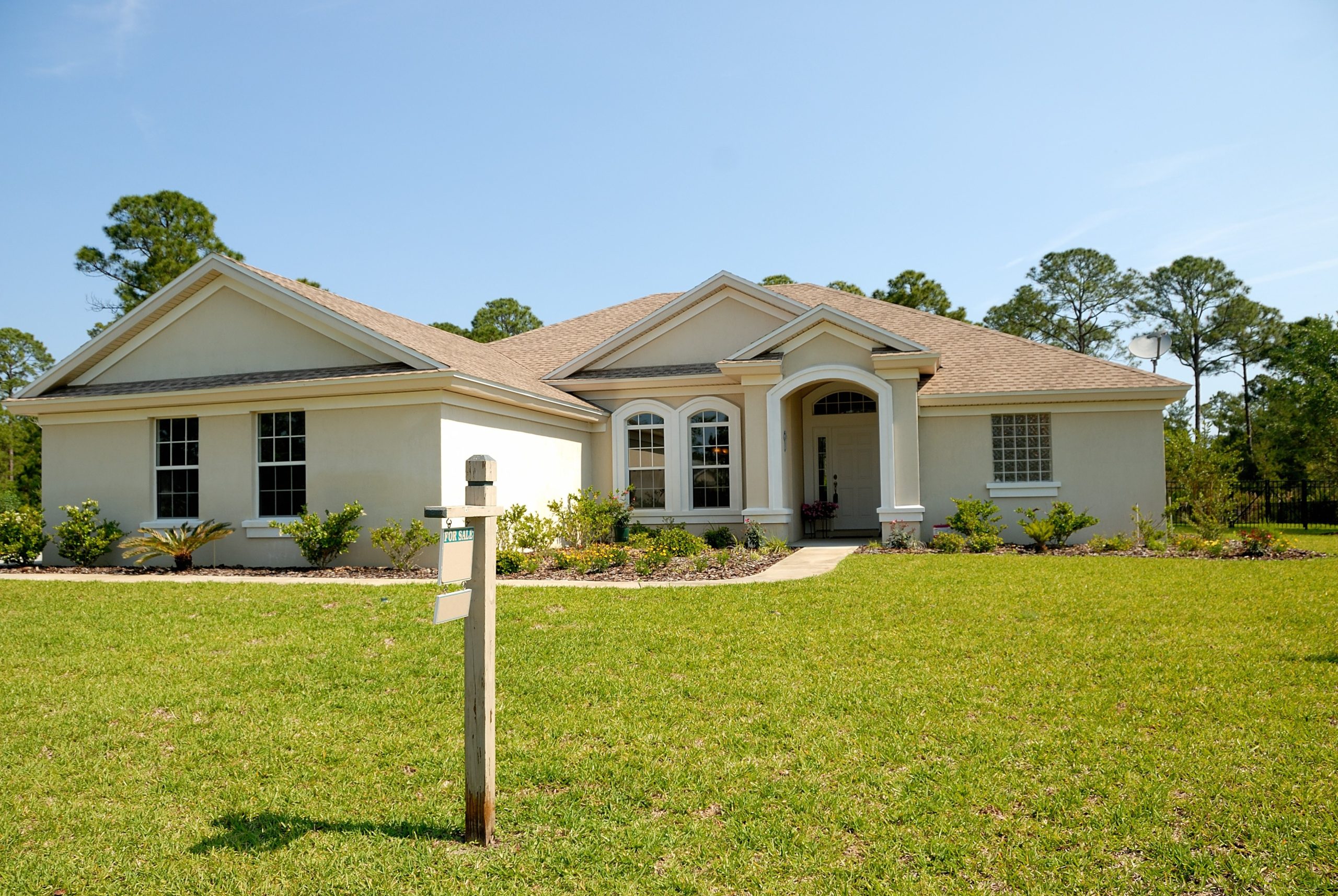 Full-Service Residential Home Inspection
A complete inspection requires knowledge and effort. Justin will give you both.
With his extensive experience in the field, Justin is prepared to dive into the inspection of your home and deliver a detailed report that will help you better understand this incredible asset.
When you need more than a quick pass through and want someone you can count on with your cherished home in the Greater Nashville area, you call Justin for a home inspection.
Professional
10+ years of experience as inspector

Friendliness combined with competence

Works great with realtors as well as home owners
Timely
Quickly responds to questions and bookings

Fast turn around time of report

Faucibus, tortor neque egestas
Thorough
Every inch of your home is important

Not just trying to get paid and move on

Knows the little details that make a big difference
What You Can Expect From GNHI
Trusted & Experienced
Justin leans heavily on his experience and knowledge of home inspections to guide you through the process.
Reliable & Fully Insured
Justin is a consummate professional who will be detail oriented and has all the bases covered for you.
Clear Communication
Quick responses and clear communication are key to navigating the home inspection process, and those are exactly what Justin offers.
Satisfaction Guaranteed
A quality inspection with a quality report delivered to you and explained until it all makes sense. No questions unanswered.

Working with Justin for the inspection of my new construction house was as good as it gets!
Justin was highly responsive when scheduling the inspection, and was able to accommodate my scheduling needs.  He also performed a thorough and professional inspection for a very reasonable price, and his report gets straight to the important points.
Having Justin check over my property has given me great peace of mind as my girlfriend and I purchase our first home, and I would definitely work with him again!
We used Justin to inspect our home and were thrilled with the results. He showed up 2 hours early to review everything, stayed afterwards to make sure all of my questions were answered and made sure to follow up with his very detailed report promptly after the inspection. Justin went above and beyond my expectations, he was also very friendly and had a lot of advice and recommendations about the local area. I will be recommending Justin's services to everyone and we will definitely use him in the future for other projects.
New Construction Inspection
These inspections are performed in the same manner as a general home inspection would on an existing build home.
Pre-Drywall Inspection
This type of inspection is done once all of the framing, electrical and plumbing rough-in's are complete and right before the insulation is installed.
1 Year Warranty Inspection
A 1-Year inspection will note any defects for the builder to repair and ensure your home is in great condition for many years to come.
Radon Testing
We can test the radon gas level inside any home and ensure the levels are safe or determine if a radon mitigation system needs to be installed.
Air Quality Testing
We can provide air quality/mold testing to identify if there is a problem or the type of mold present.
As-is Inspection
This inspection is performed and reported as a general home inspection and all observed defects will be reported.
(615) 804-2722
Get your home inspection scheduled with Greater Nashville Home Inspection
Nashville, Brentwood, Franklin, Clarksville, Dickson, Fairview, Mt. Juliet, Lebanon,  and more!